Within the next few minutes you should receive an email with the information you requested.
If you do not receive the requested material in the next couple of minutes, please email me directly at chettdaniel@k12hrsolutions.com and I will ensure you receive your copy.
We are providing these resources for free, but you can repay us by telling others about our resources and blog.  If you use social media, consider sharing the link on Twitter, LinkedIn, or wherever you connect online with other educational leaders so they can take advantage of this resource as well.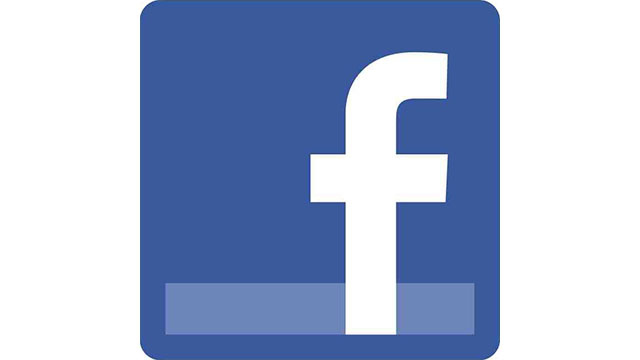 Here is the direct link to the article about FLSA Changes:
To stay updated with other important information related to HR, organizational effectiveness, and leadership development information specifically designed for school districts follow us on your favorite social media platforms.
Follow K12 HR Solutions on Twitter @K12HR_Solutions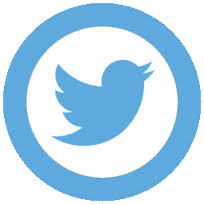 Put K12 HR Solutions in Your Google+ Circles
For Google+ Users, Add K12 HR Solutions on Google+ to Your Circles.  We plan to begin conducting live interviews on Google+ and use the Google platform in a very engaging and interactive ways.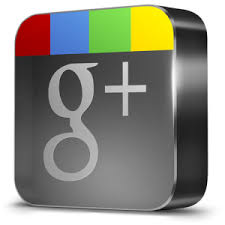 Thank you again for your interest in K12 HR Solutions.  Consider stopping by the K12 HR Solutions Blog for articles that can help you manage the human resources aspect of your district.