Thank You for Requesting a Copy of our Free Guide to Developing Better PD and Selecting In-House PD Presenters
Within the next few minutes you should receive an email with the guide and PD presenter rating scale.  This guide includes:
Important questions about planning district PD
Considerations on choosing between using consultants or in-house PD presenters
Evaluation rating scale to help you interview and select in-house PD presenters
If you entered your district email and do not receive an email shortly, please check your spam folders or other mail filtering devices your district may be using.  We encourage everyone to use personal email addresses as we have found fewer issues with email filters.  If you still do not receive the guide in the next couple of minutes, please email me directly at chettdaniel@k12hrsolutions.com and I will ensure you receive your copy.
To stay updated with organizational effectiveness, HR, and leadership development information specifically designed for school districts follow us on your favorite social media platforms.
Follow K12 HR Solutions on Twitter @K12HR_Solutions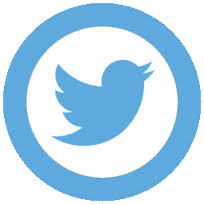 Put K12 HR Solutions in Your Google+ Circles
For Google+ Users, Add K12 HR Solutions on Google+ to Your Circles.  We plan to begin conducting live interviews on Google+ and use the Google platform in a very engaging and interactive ways.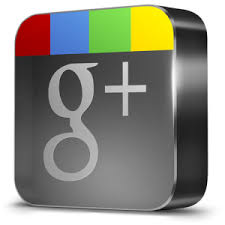 We hope you find the guide useful as you plan your district's PD.  Let us know if you have any questions.  Consider stopping by the K12 HR Solutions Blog for articles that can help you manage the human resources aspect of your district.
Chett Daniel
Founder K12 HR Solutions